Xiongxian julong color printing and packaging co. LTD
---
Provide perfect flexible packaging solutions
Which Mr Tie-zhu zhang xiong county dragon color printing packaging co., LTD., founded on April 10, 2007, the registered capital of 6 million, is a production, processing, sales, composite packaging, blown film, printing, bag making co., LTD enterprise, set design, production, processing, the sale in a body, headquarters is located in the flexible packaging industry base - xiong county of baoding city, hebei province. The company has introduced eight side sealing and square bottom bag making machine, solvent-free laminating machine, Beiren printing machine, Wuhan light industry three-layer co-extrusion film blowing machine, covers an area of 9000 square meters, with 8000 square meters of production workshop and office building, with two large printing workshops, two composite workshops, three large warehouses. The company has one nine-color computer printing machine, two eight-color machines, two film blowing machines, large multi-function compound machines, 10 high-speed bag making machines to produce three-sided sealing plastic bags, eight-sided sealing flat bottom packaging bags, four-sided sealing bags, medium sealing bag making machines and so on.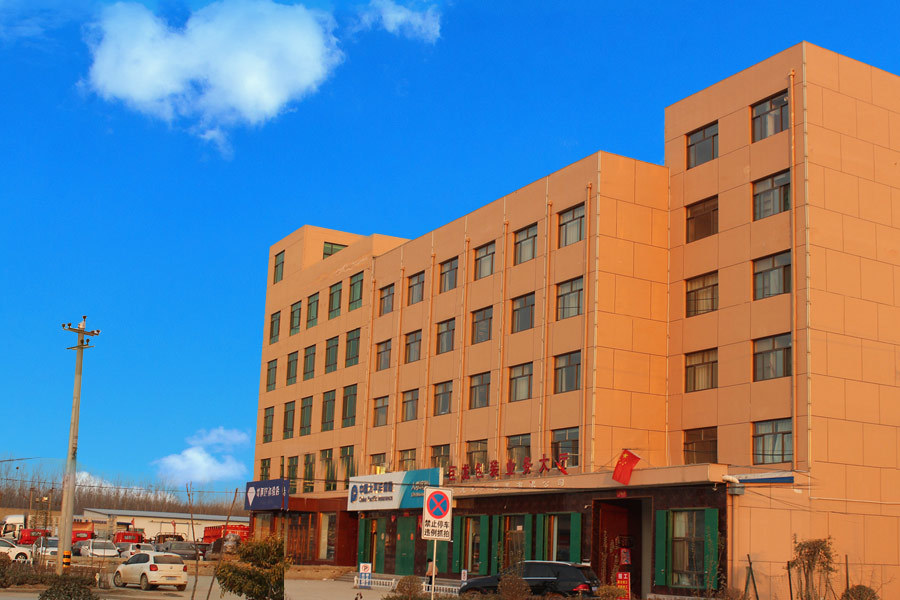 Design, production, processing and sales in one
Since the establishment of the technology research and development center in 2012, the company has made continuous investment and improvement, introduced a full set of inspection equipment, which can test the physical, health and safety performance indicators of food packaging products, so that the delivered products meet the relevant standards.
Products
Technical strength
---
Julong Color Printing and Packaging Co., Ltd. is the source of manufacturers, from product design, proofing, production, printing to the delivery of finished products to customers, the company one-stop packaging service without middlemen to earn price difference, save money and time for customers