Talent strategy
We always adhere to the "people-oriented" talent concept, and actively create an atmosphere of respect, understanding, integrity and friendship. We respect people's knowledge and talent, selection and development mechanism, provide a platform for talents to grow, make talents become a strong support for the sustainable development of the enterprise, and realize the common growth and development of both enterprises and talents.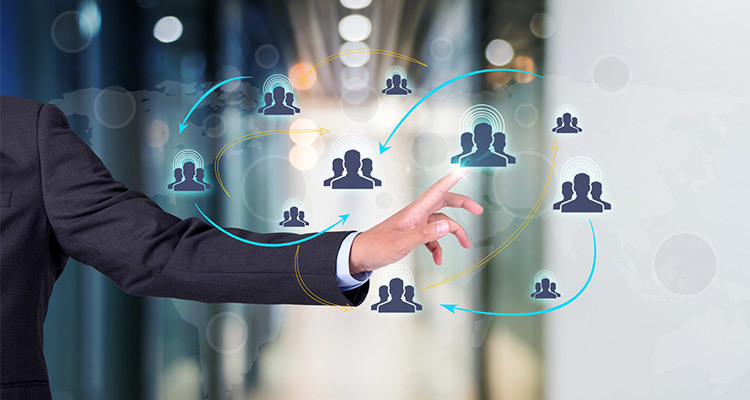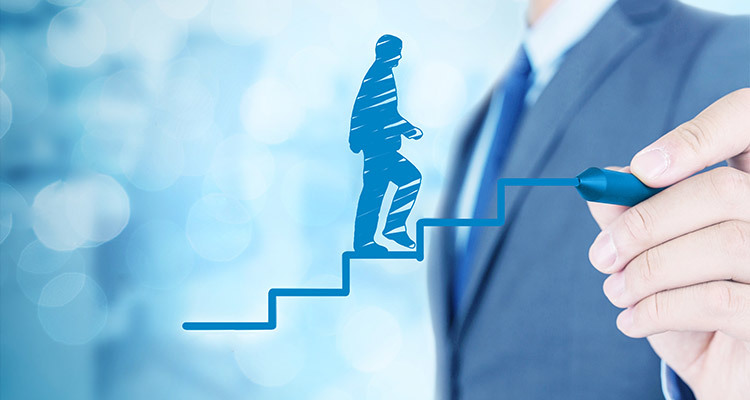 Cultivation of talents
Educating people is the basis of employing people. According to the characteristics of different categories and levels of talents, the company constantly improves and innovates the talent training mechanism, combines theoretical training with practical training, establishes a broad coverage, multi-level and open talent training system, and gradually establishes a new talent training mode in line with the group enterprise environment.